UNIO HEALTH PARTNERS ANNOUNCES A PARTNERSHIP WITH INSITE DIGESTIVE HEALTH CARE
We Support, Preserve, Empower and Enhance Independent Community-Based Physician Practices
Unio Health Partners announces a partnership with Insite Digestive Health Care
We Support, Preserve, Empower and Enhance Independent Community-Based Physician Practices
Proven Results in Evidence-Based and Value-Based Care
At Unio Health Partners, we operate at the forefront of evidence-based medicine. We work collaboratively with our physician partners to support their practices and enable each partner to provide the best possible care to their patients. We are defined by our commitment to innovation, quality improvement and value-based care.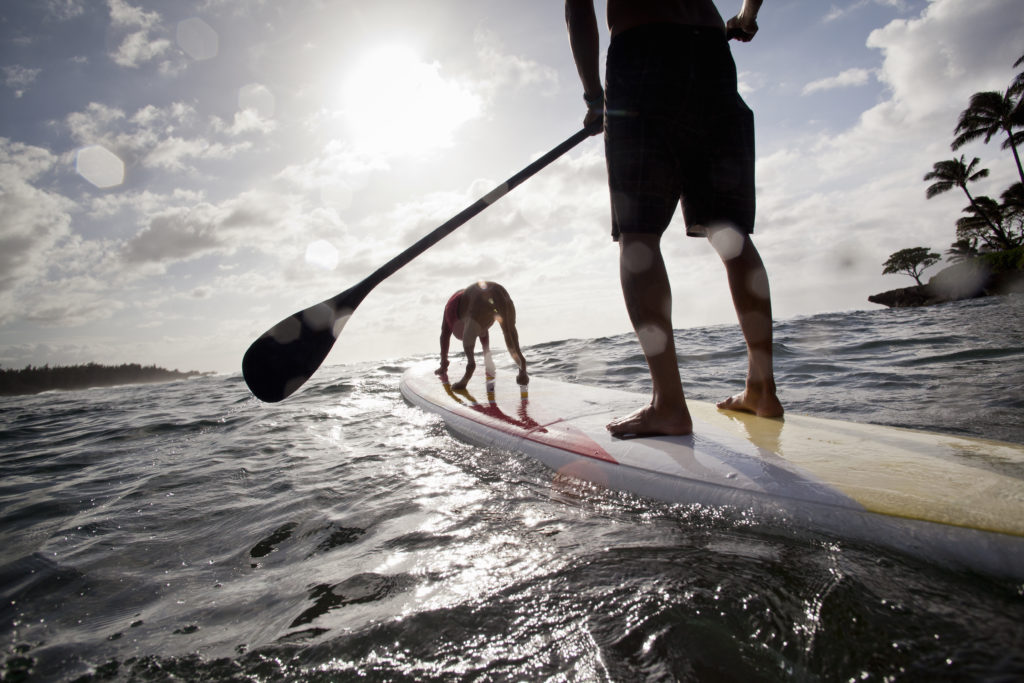 We Enable Physicians to Deliver the Highest Quality Patient Care
Unio Health Partners is proud to be a preeminent network of independent community-based specialists providing innovative value-based care. We affiliate with practitioners who want to maintain their clinical autonomy. Our partnerships enable physicians to deliver the highest quality and efficient patient care while benefiting from expert management and a comprehensive suite of support services.
Maintain Your Clinical Autonomy
We Provide Experienced and Proven Management
Unio Health Partners has a seasoned team of healthcare executives, averaging 20+ years of physician services experience and extensive knowledge of ancillary services, revenue cycle and practice management. Our partnerships allow for investment in new technologies, access to value-added resources and practice expansion.
We help physicians improve efficiency via data-driven optimization of practice workflows, enabling our partners to enhance productivity and achieve key growth objectives.
We provide assistance in critical operational areas – front office, back office and shared services, including revenue cycle management, legal, compliance, payor contracting, human resources, marketing and financial reporting.
Physicians are empowered to navigate an increasingly complex healthcare landscape in partnership with a highly experienced and dedicated management team.
We partner with leading physician practices, creating a cohesive, quality-oriented clinical culture and facilitating best practice sharing across the platform.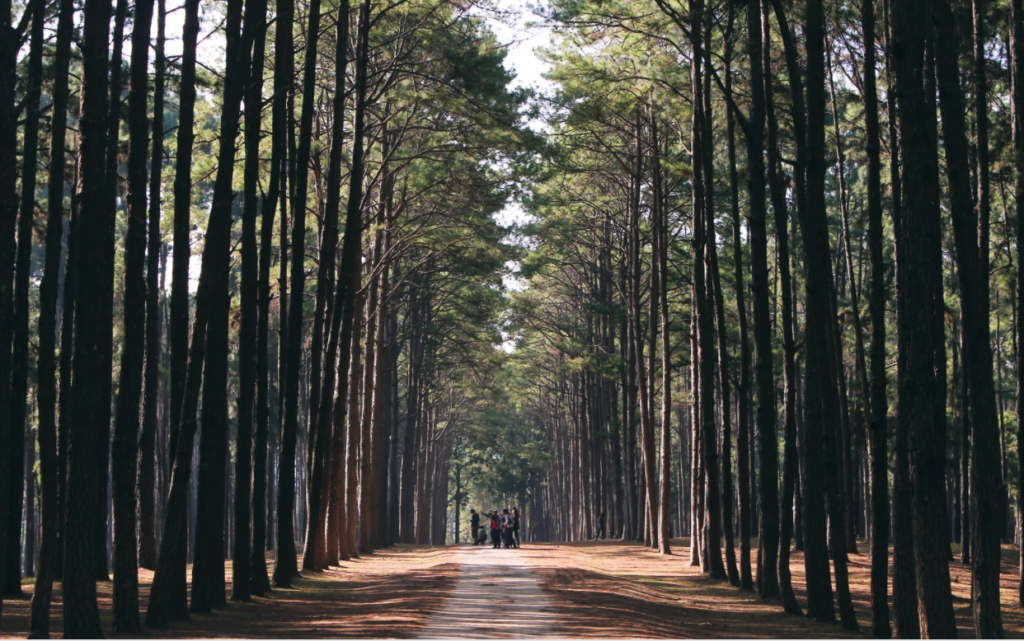 We offer unique opportunities for healthcare professionals to develop their careers and participate in a rapidly growing, mission-driven organization.
Frequently Asked Questions
Our partners gain access to sophisticated management infrastructure and support services, enabling them to provide more comprehensive care to their patients while maintaining their autonomy.
Unio offers a broad array of management services to its affiliated practices, driving increases in efficiency and profitability and allowing physicians to focus on practicing medicine. Unio also provides a full suite of ancillary service lines, representing meaningful opportunities for growth and long-term value creation.
If our philosophy and collaborative structure are appealing, please contact us below. We would be pleased to discuss the structure and economics for your specific practice.